It's the 2nd week of November already, it's basically Christmas! This time of year is a complete chaotic mess for me. Maverick and Maxton both have birthdays during the holiday season in addition to all the usual Holiday things – Shopping for friends, family, and teachers. …Decorating, planning, cooking, and baking. All with a big ass smile on my face whilst my soul feeling like it's going to implode from stress. I'm going to need an extra 5 Costco size bottles of that eggnog to get me through the next few months with my sanity intact. This blog was originally intended as a simple gift guide for families out there but…. It just got too crazy so I'm simplifying a bit more.
I had my younger kids walk around Target and other stores to see their favs and took a peek at Maxton's Christmas letter to Santa with his wish list too 🙂
*If you'd like to support my blogging, the images and links below will take you directly to Amazon or Target. I'll get a small commission with absolutely no extra cost to you if you should decide to make a purchase. This is just so I can continue to blog. Let's be real here, blogging can cost money and I have mouths to feed. Thanks in advance for any and all support! Much peace and love.
Holiday Gift Ideas For The Kids
Please note: My children are ages 2-8, therefore most of these items will be suited for this age group. I won't be writing long descriptions for this post, just skim through for ideas and click on any image or title to be sent to either Target or Amazon to purchase.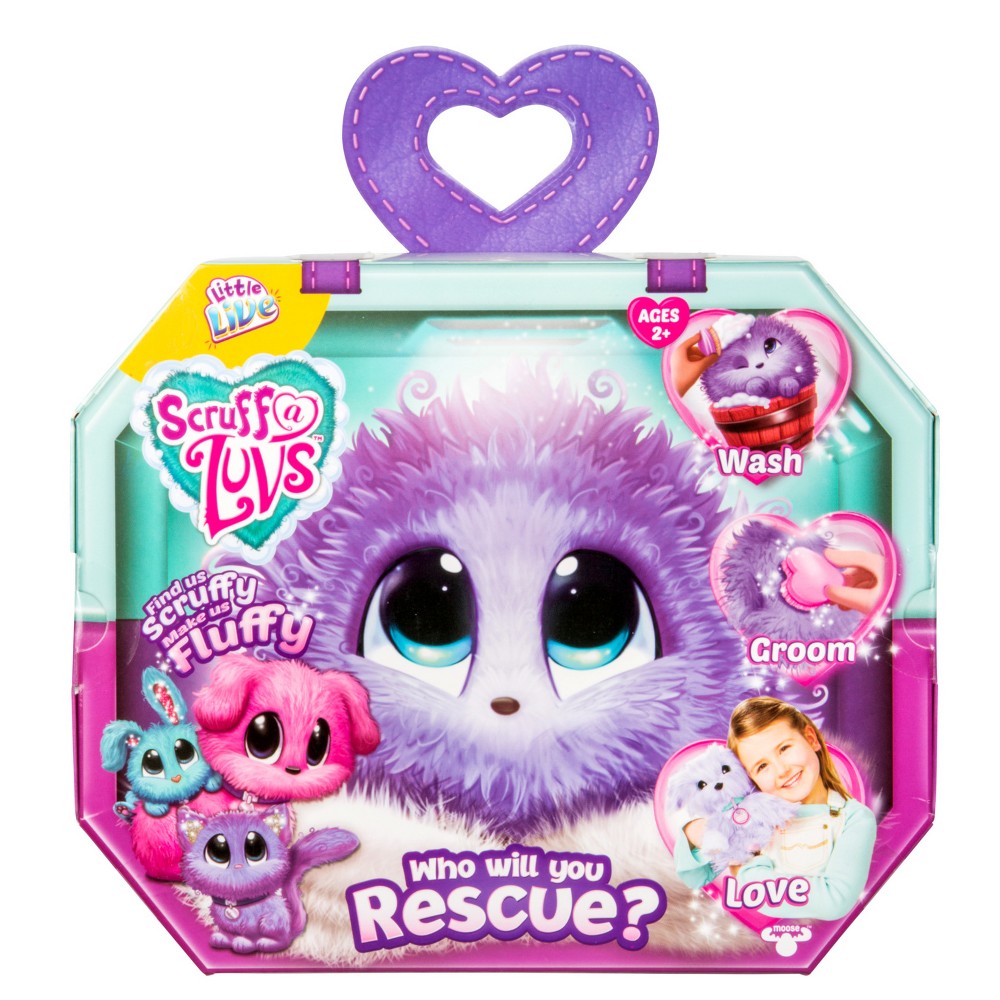 Note: Melanie (3yo) has one of these in pink and she absolutely adores it! I love how this toy teaches little ones to show a scruffy little rescue some TLC and turn it into a fluffy, cuddly little doll! When we first got this, Melanie wouldn't let go of her doll for a good week straight – brushing and hugging the toy to pieces. (Price – about $10 at Target)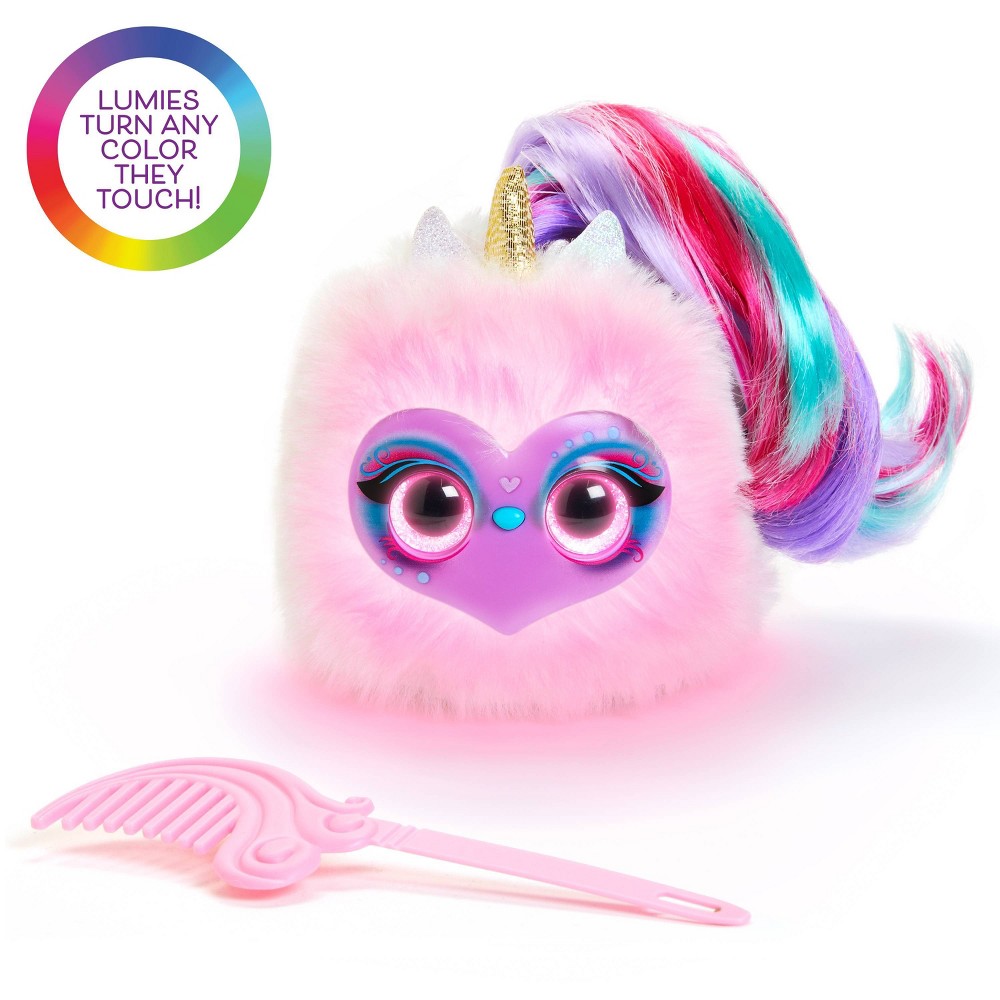 Saves TONS of paper and you won't have to worry about your kids coloring your walls.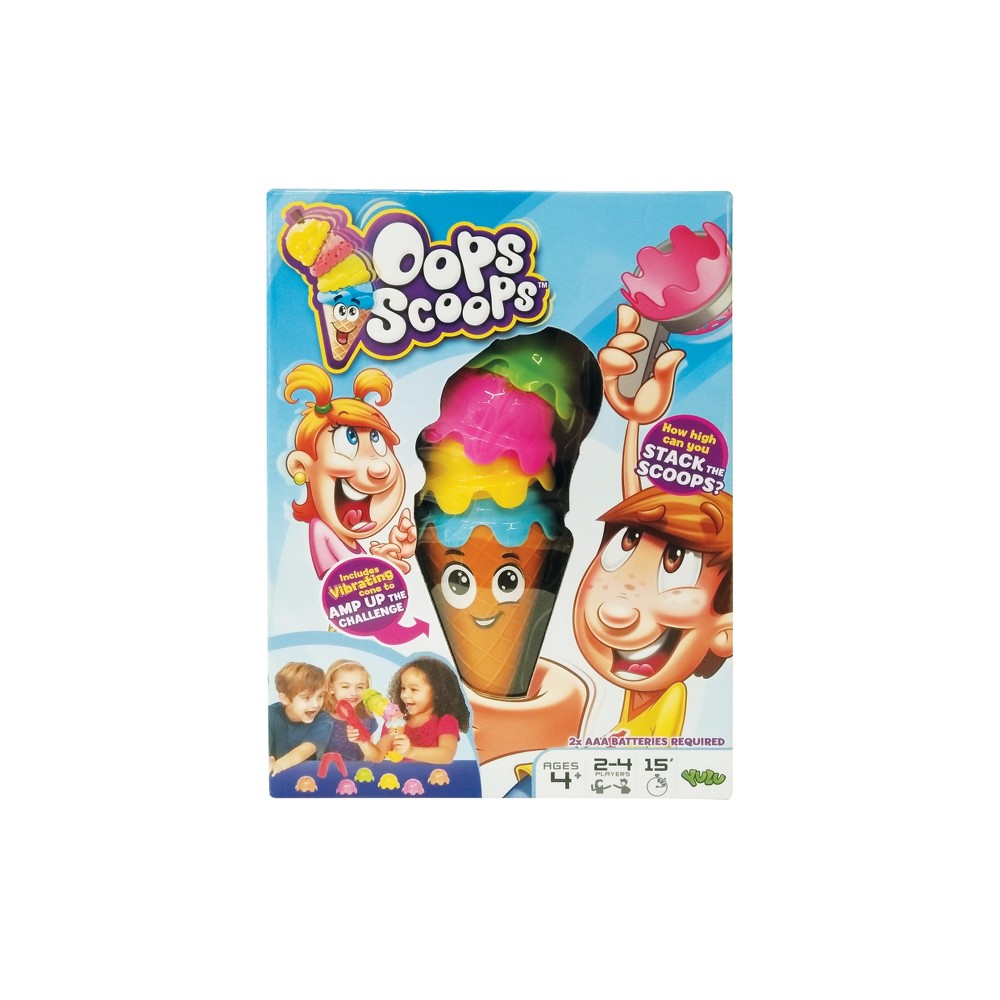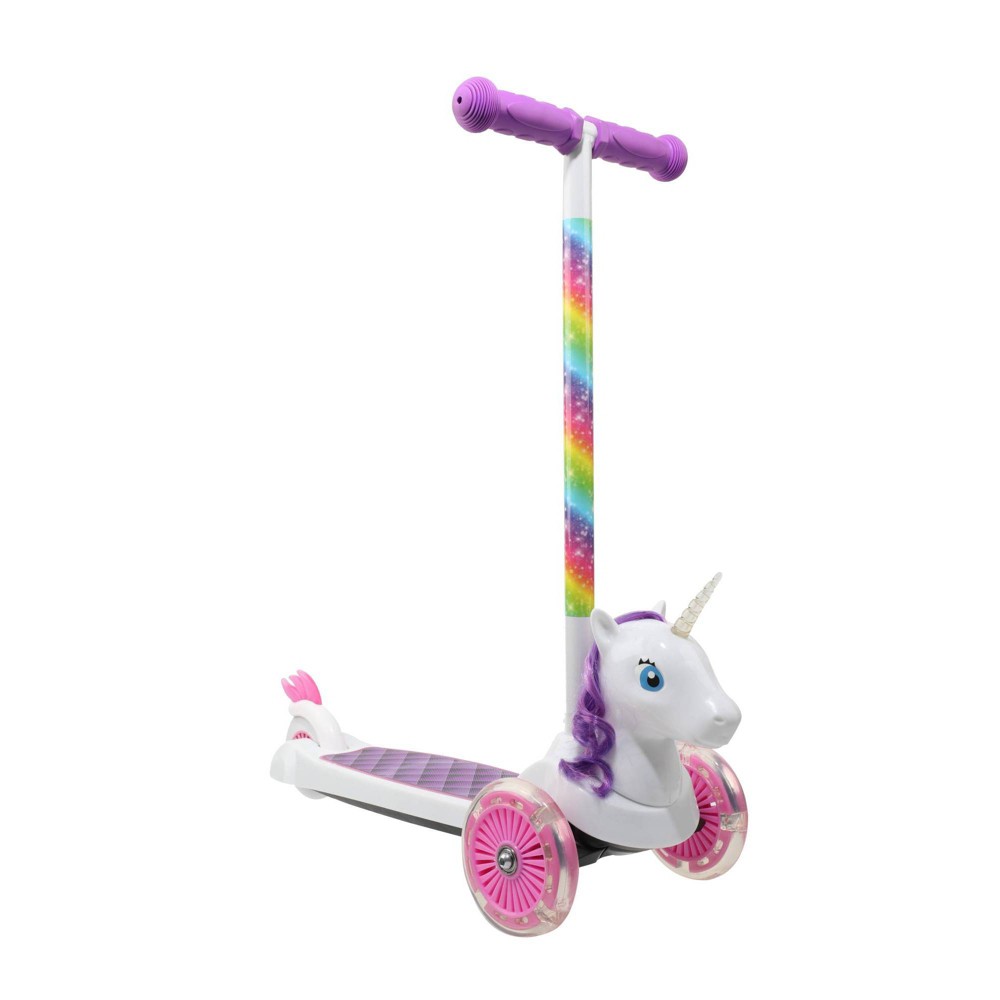 We just purchased this exact play kitchen last month and LOVE it. Kidkraft has great quality play kitchens, solid wood! I love all of them and would highly recommend any and all. Take a closer look at this model in my IG stories highlights!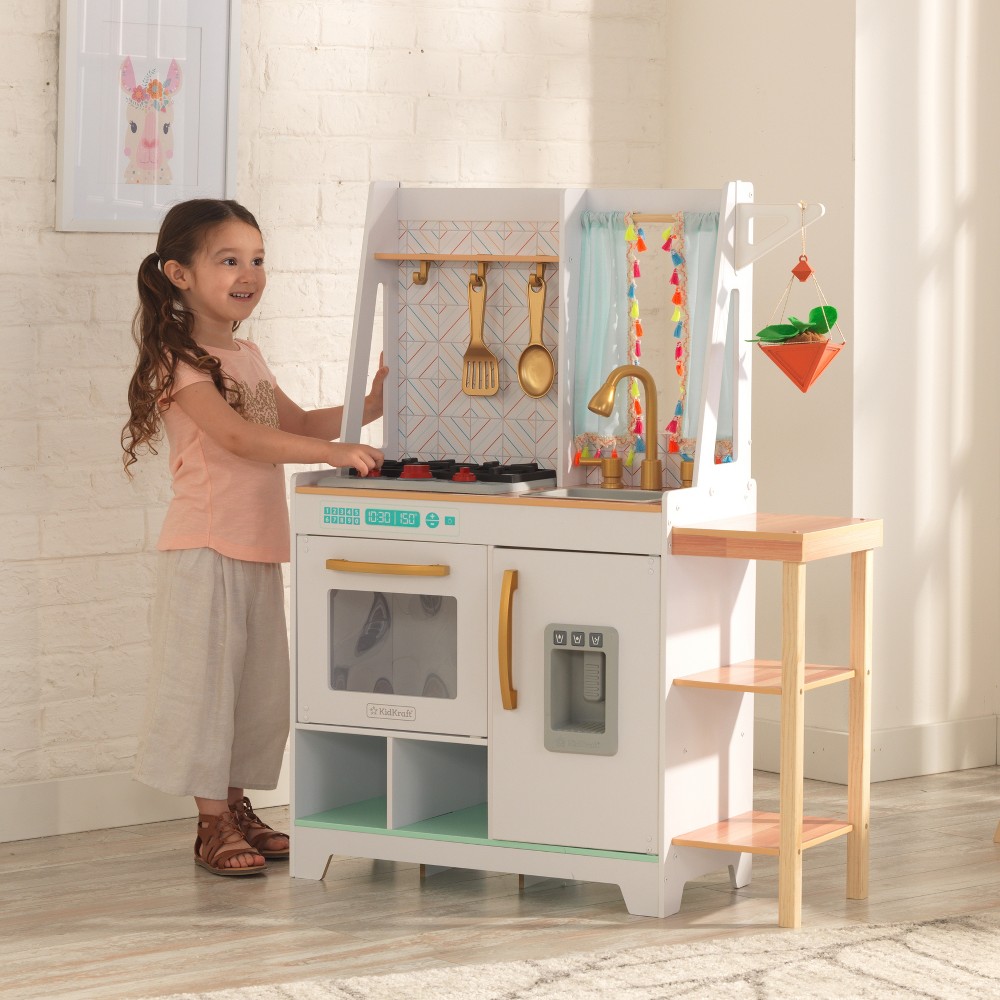 Act quick! This one seems to sell out fast.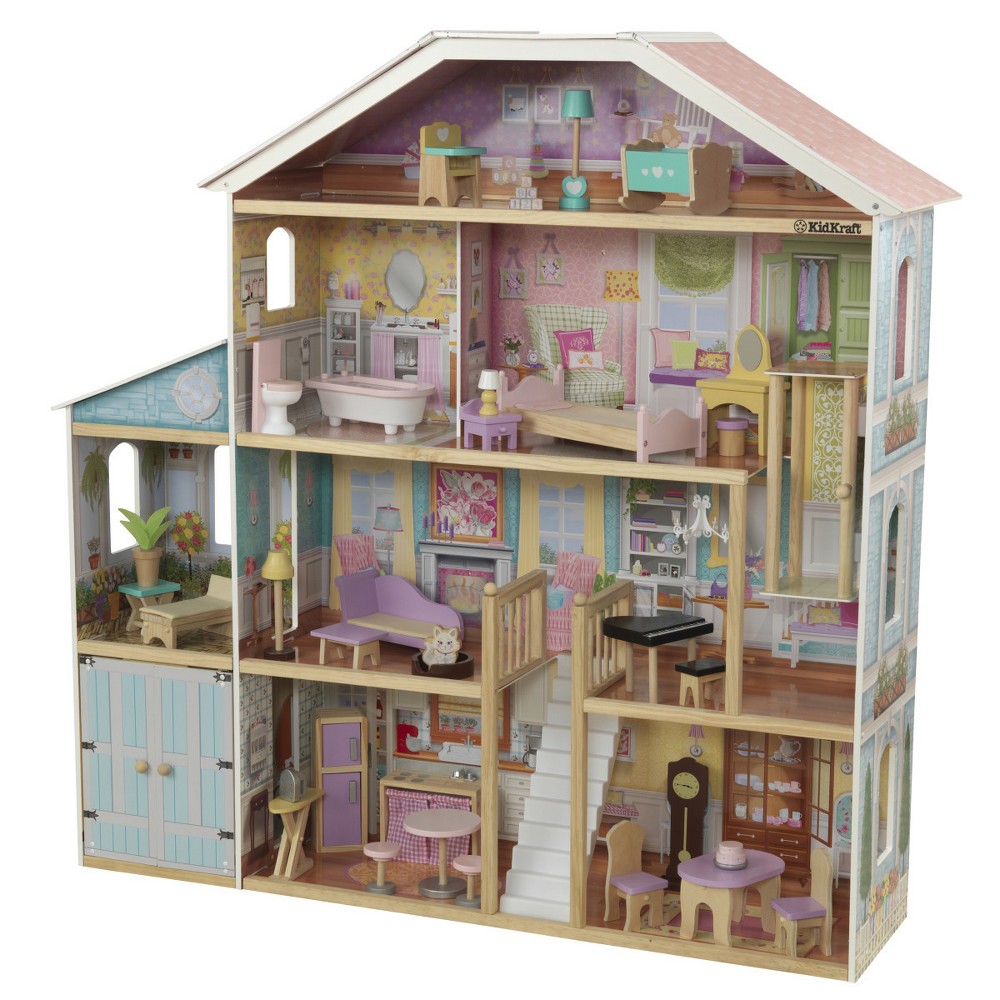 Ok, this one is for older kids (or adults) but I know my son (who's 8) would have no problem learning how to fly a drone tbh. If any of you ever watch him play Minecraft and Lego World – you'll see why.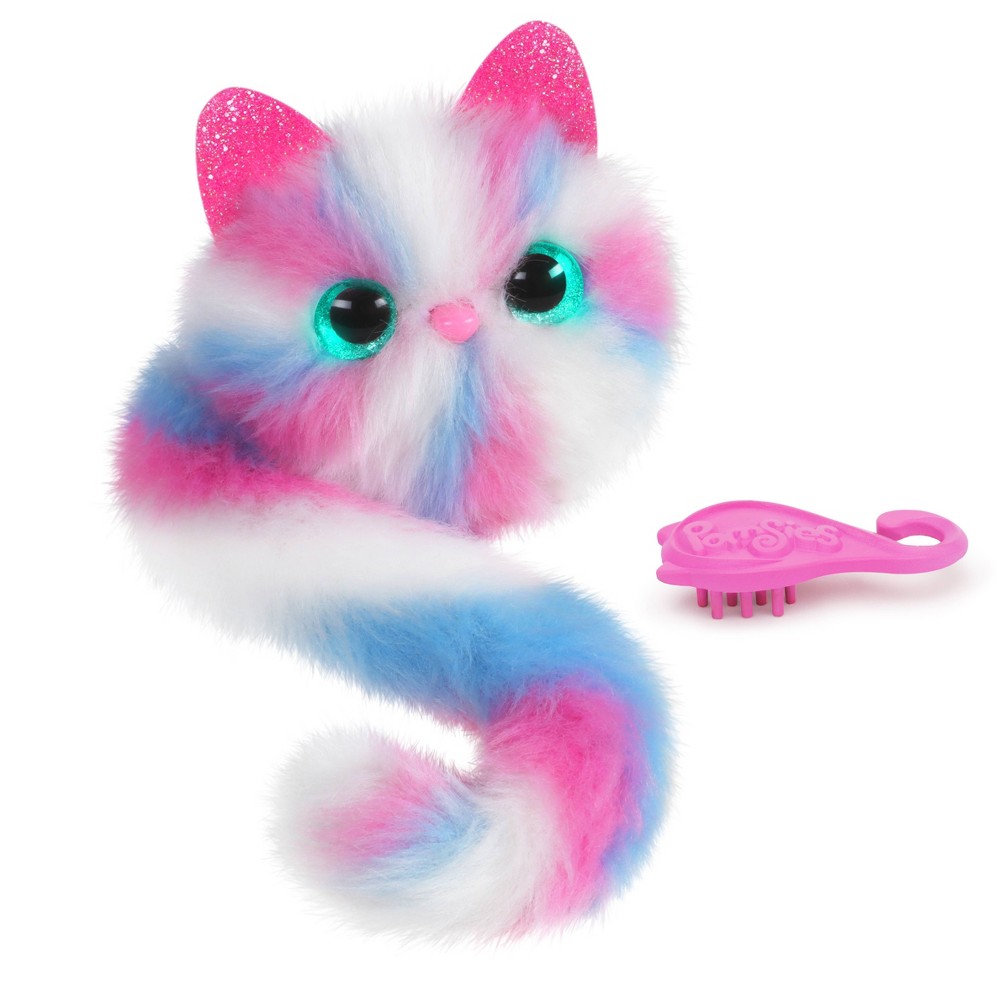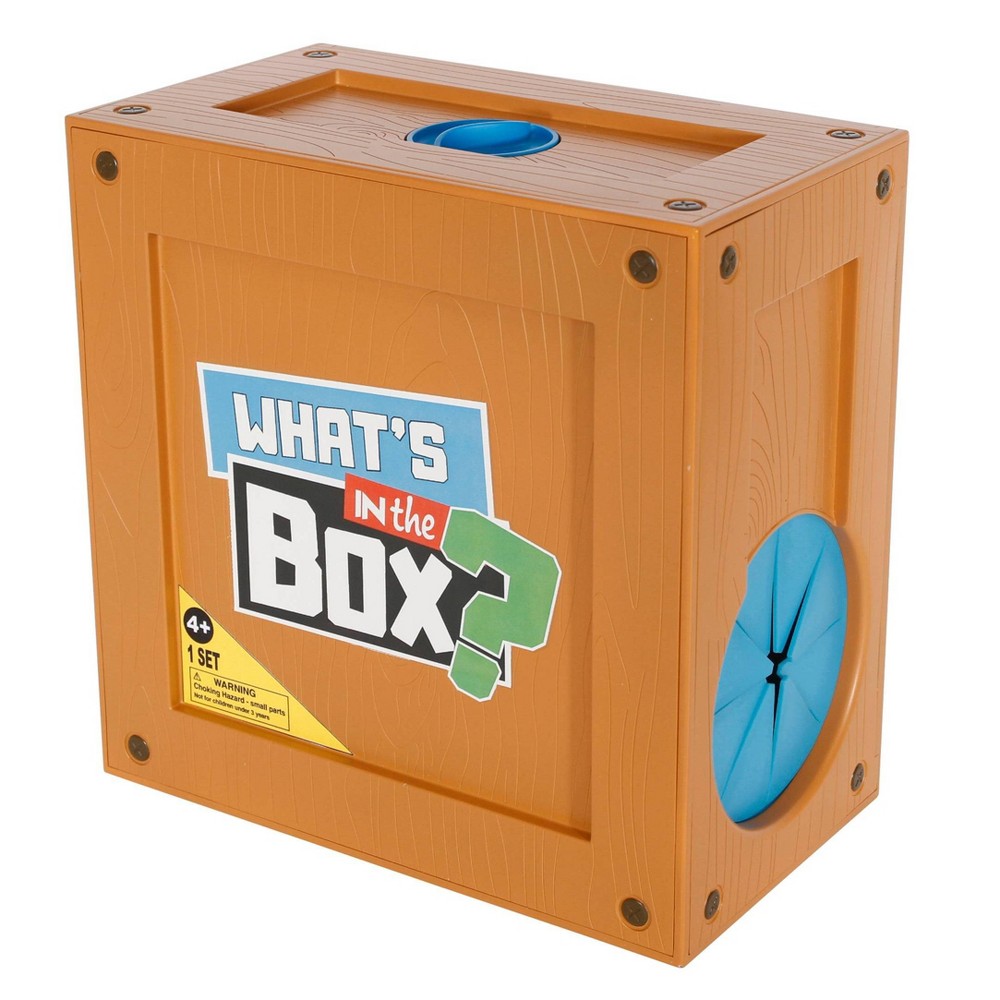 I know a lot of moms out there have been eyeing The Nugget play couch. Although it's beautiful and pretty damn cool, I don't want to spend $230 for a bunch of cushions. I found this mat on Amazon the other day I thought for my small spaced apartment and the price, it was a decent switch.
I don't really know what these are but Max has been begging me to buy him some for a month now. lol!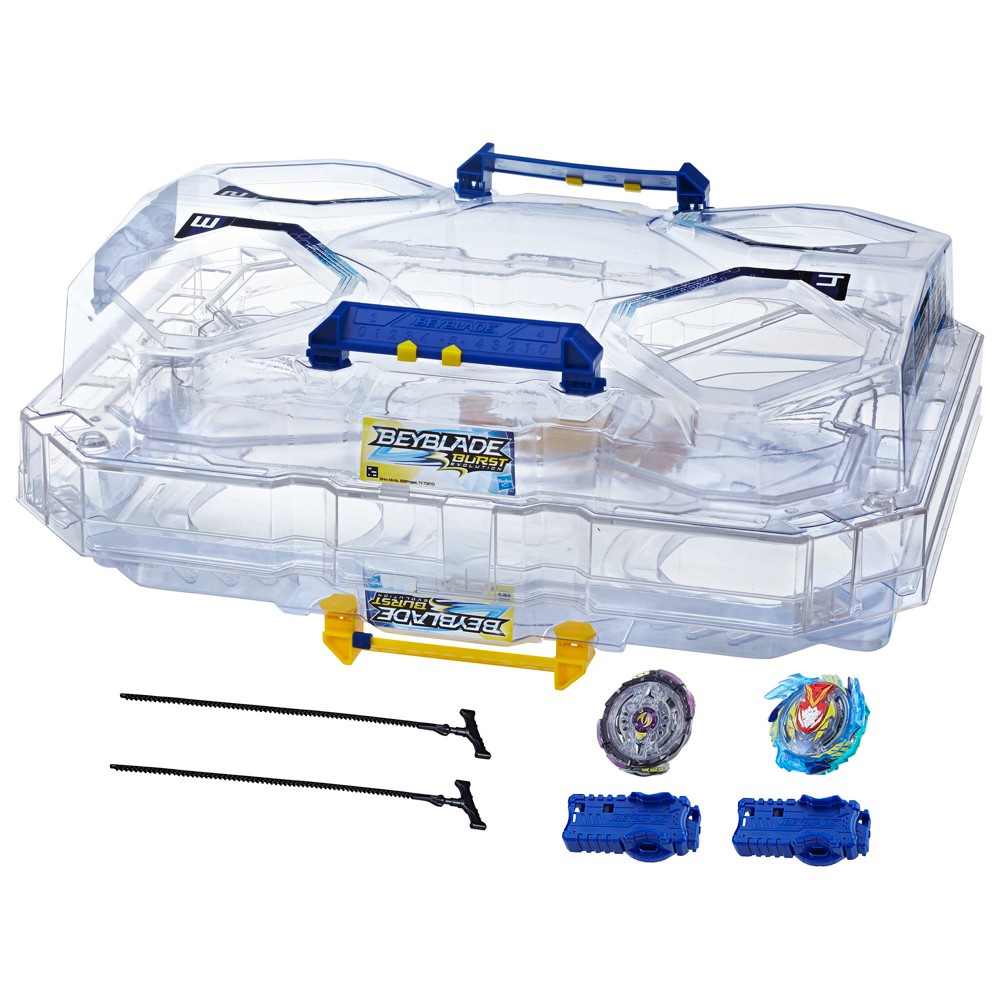 If your kids love playing with sand + water, this is a must have for your patio/balcony.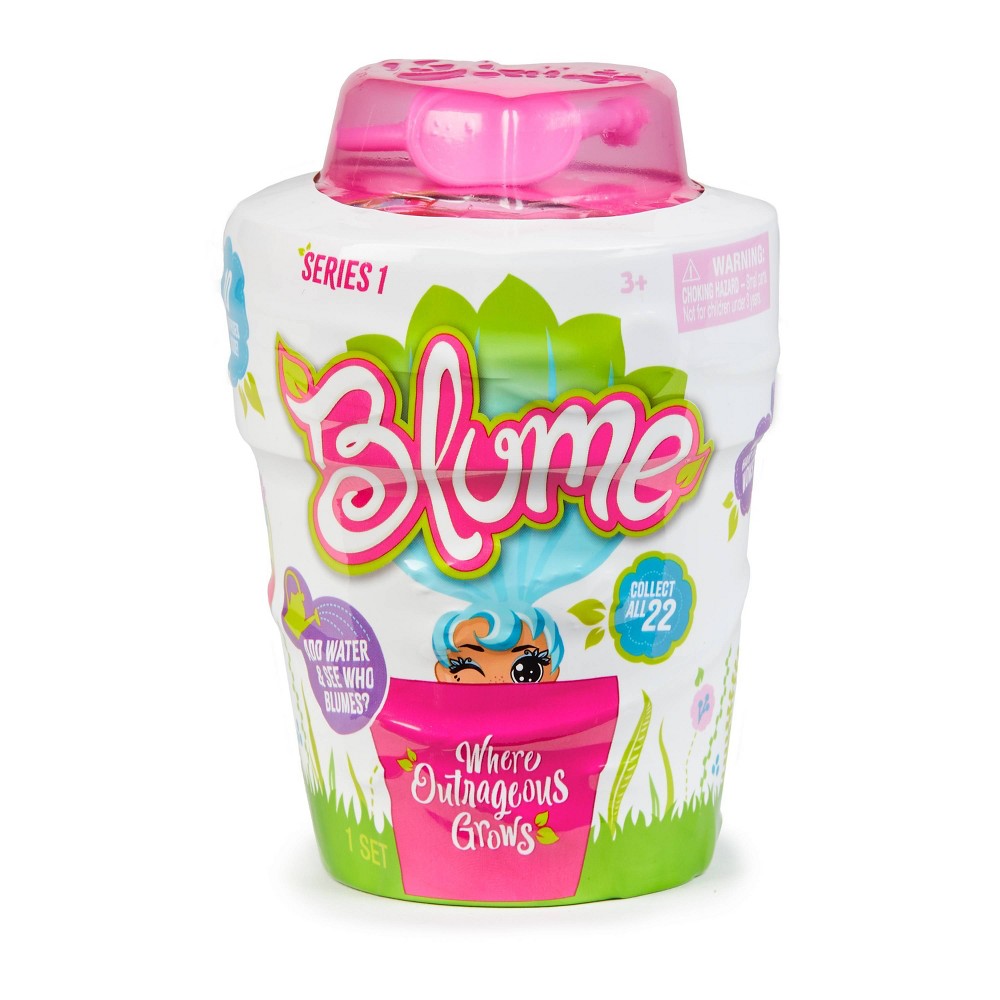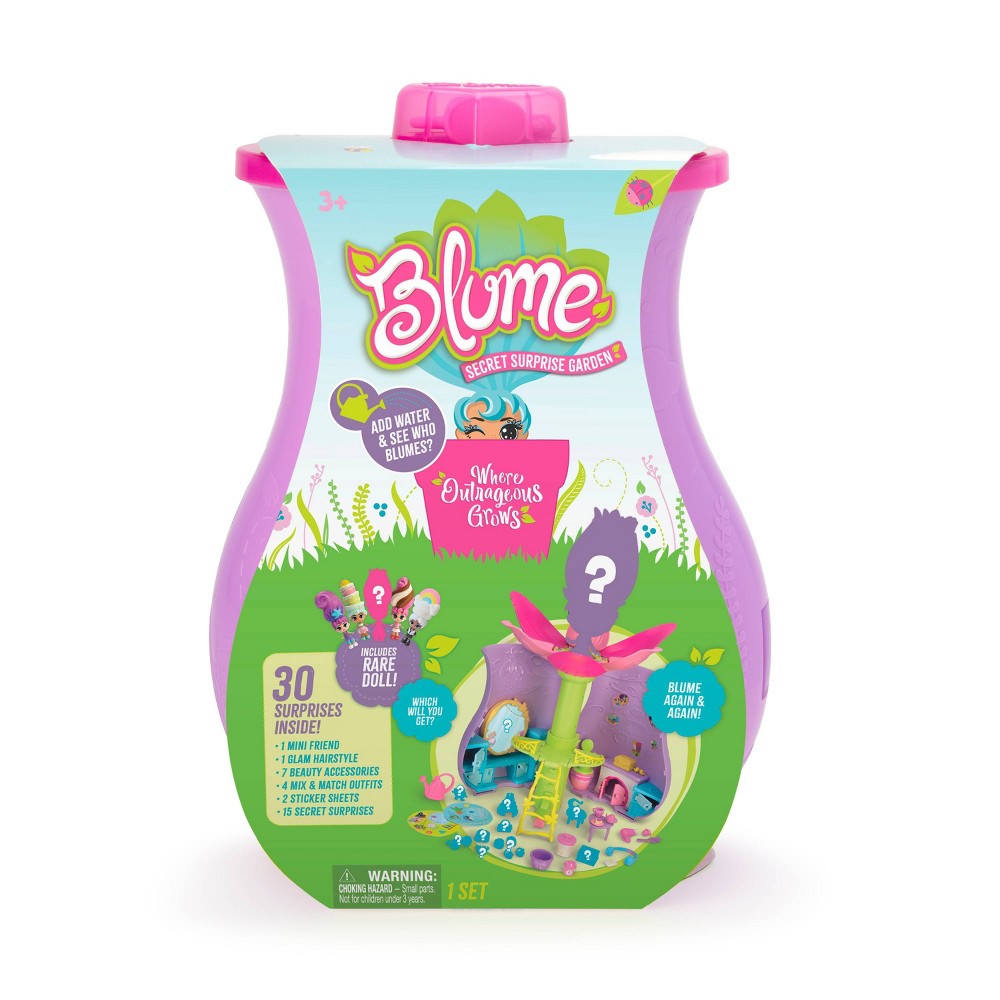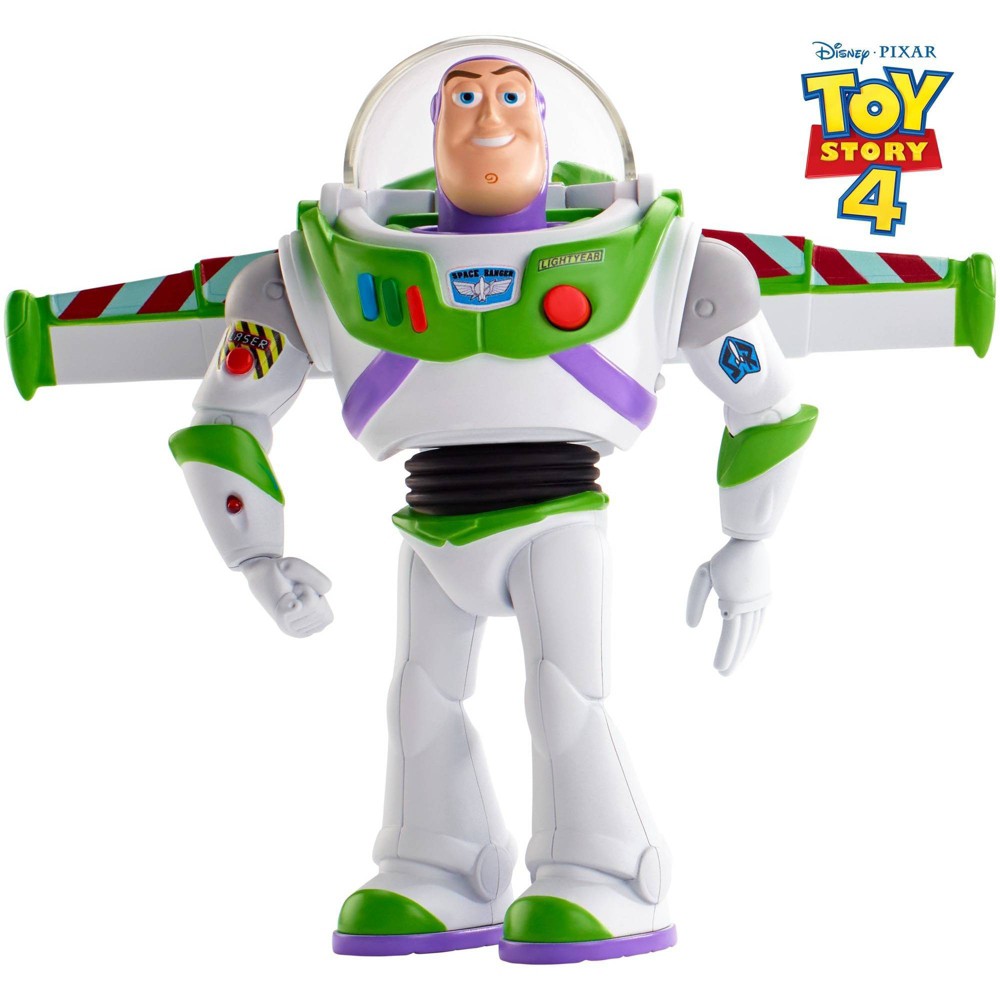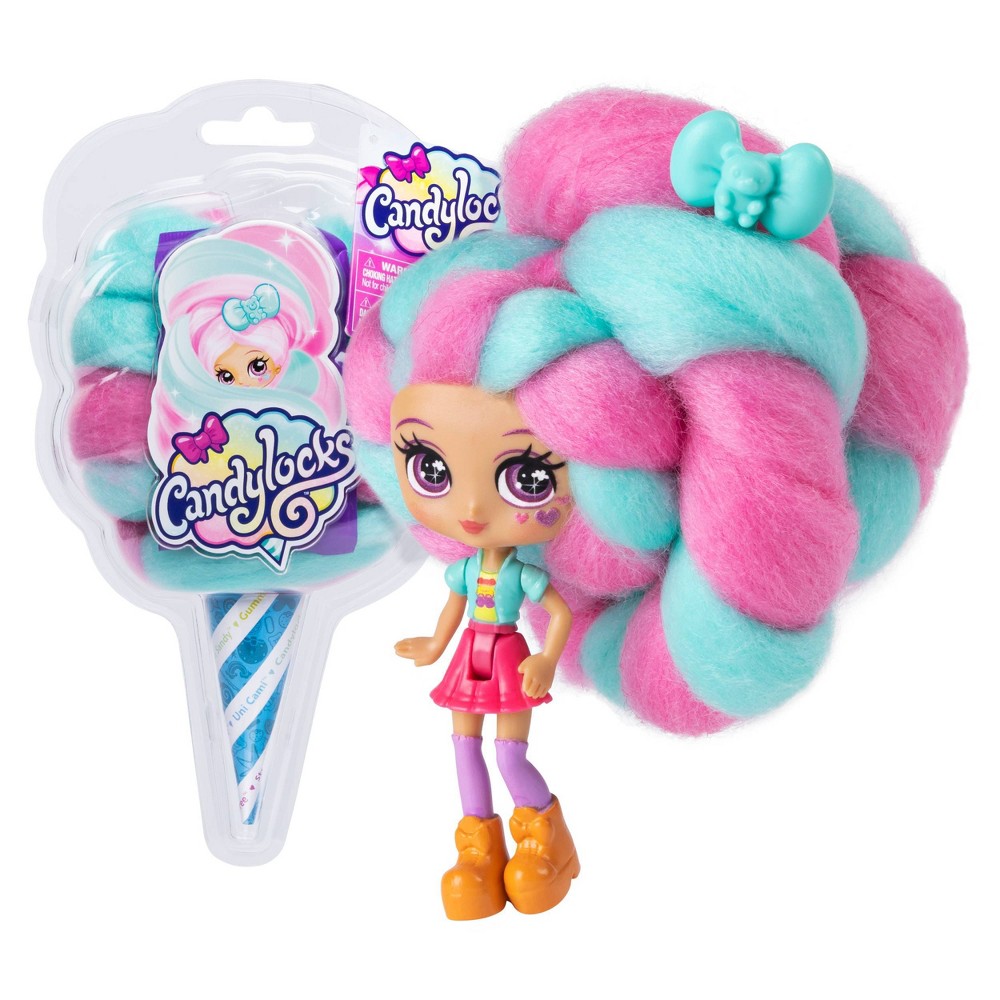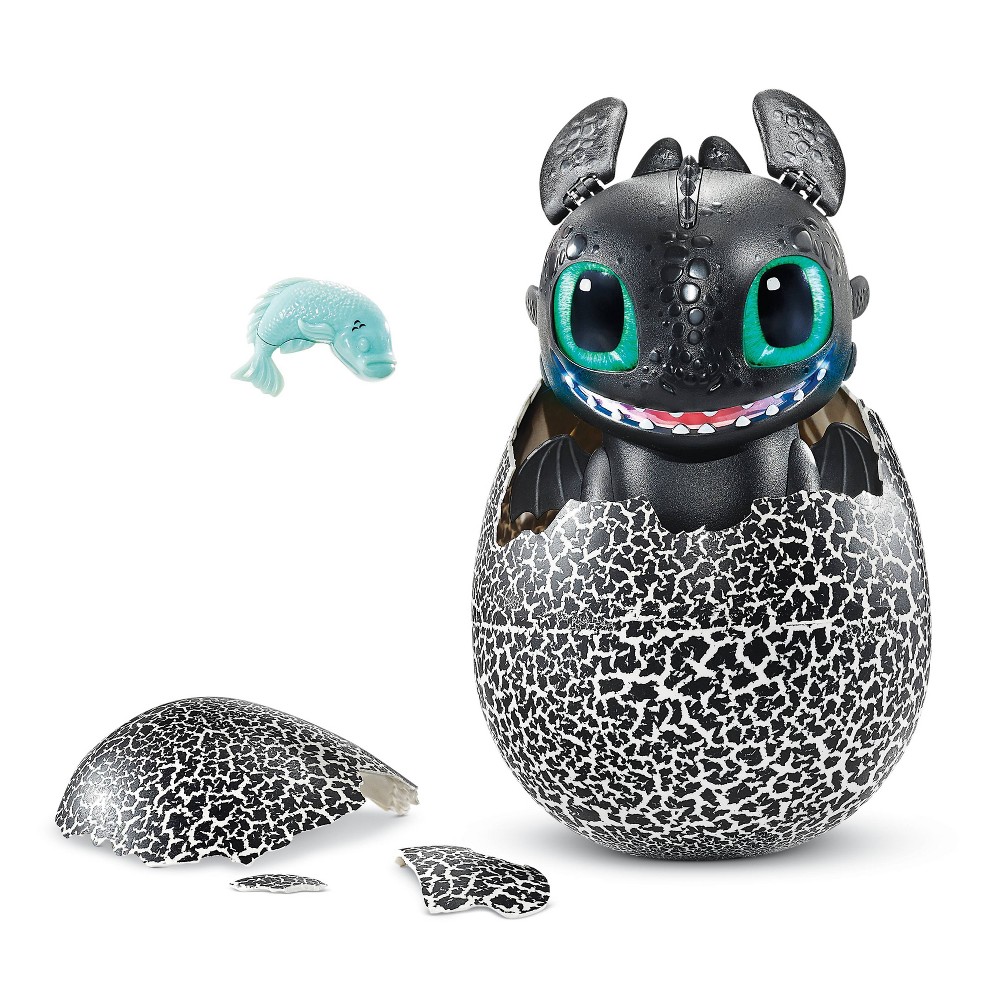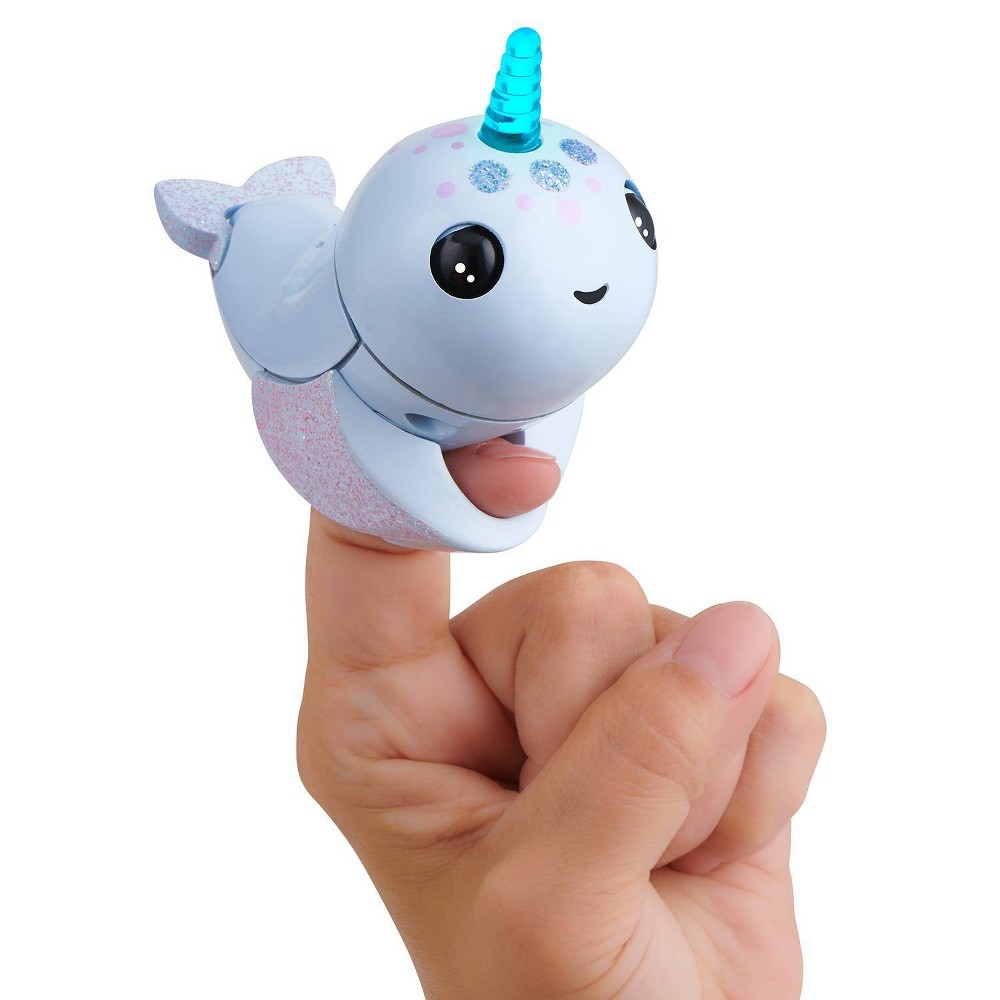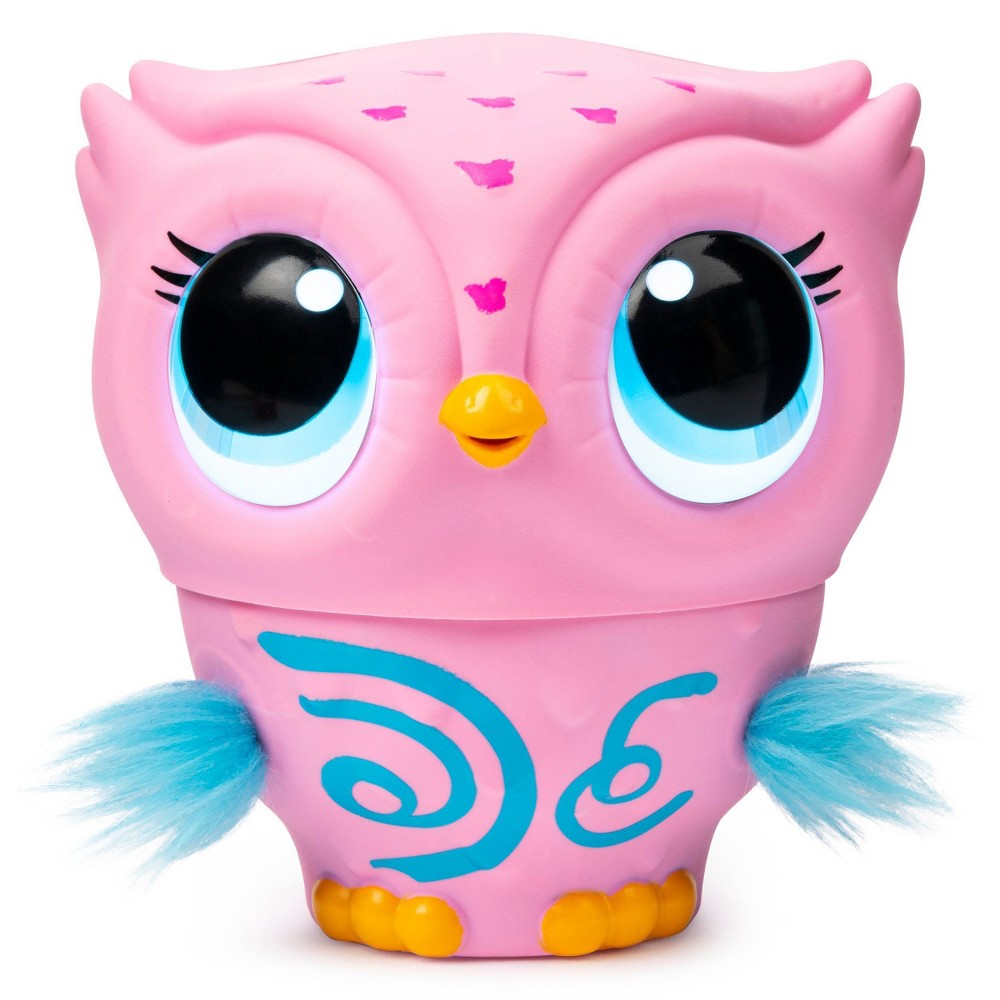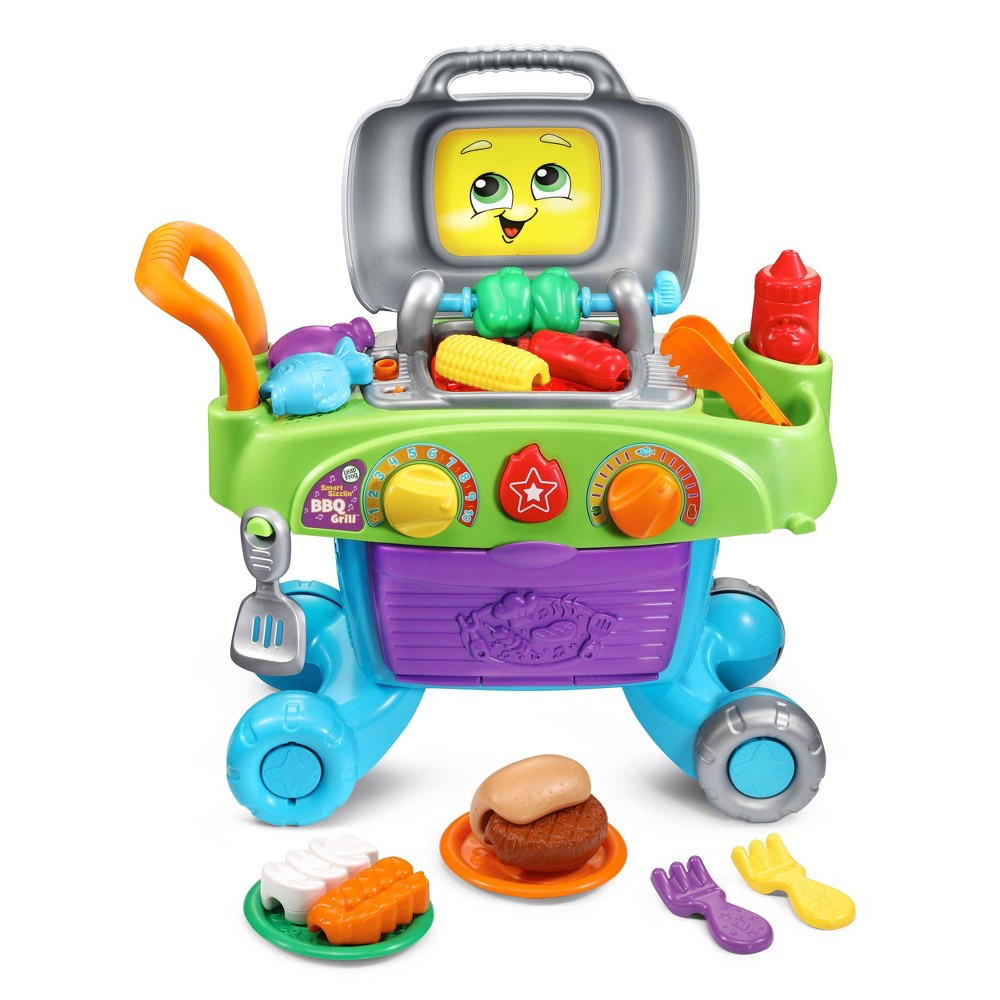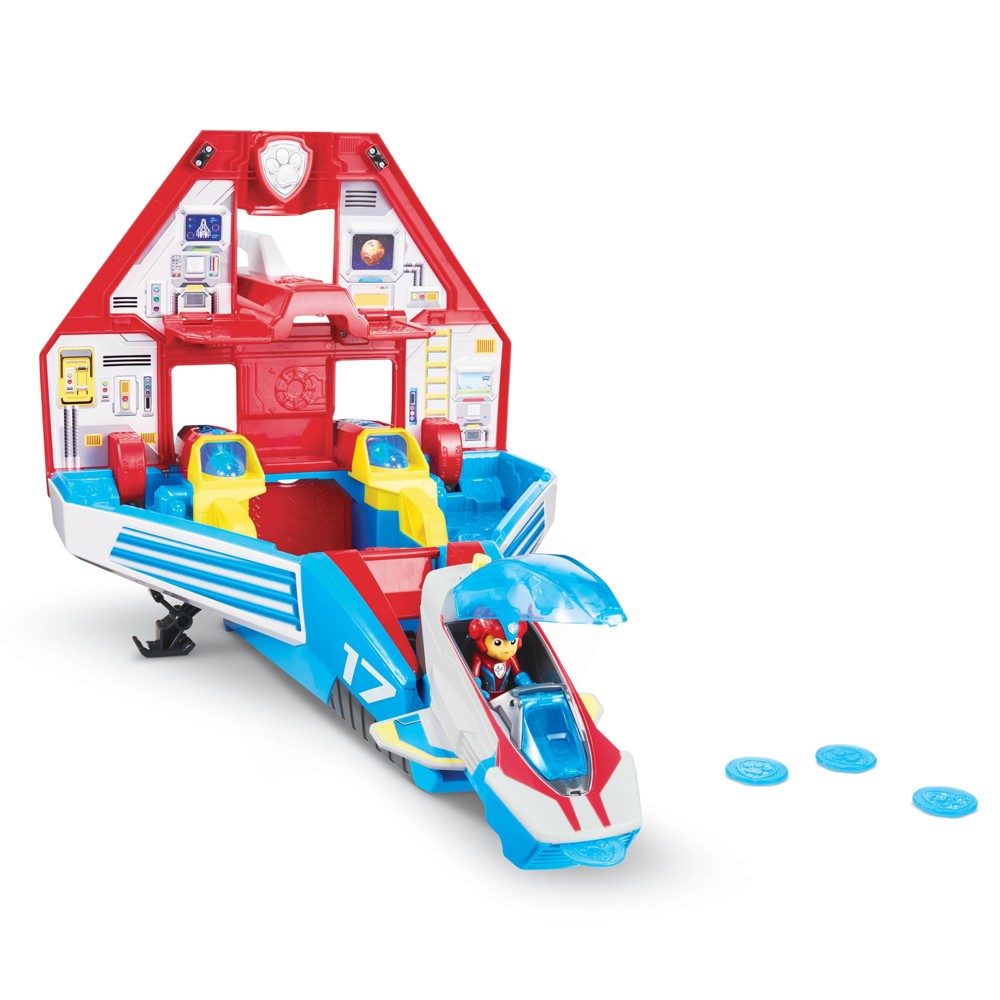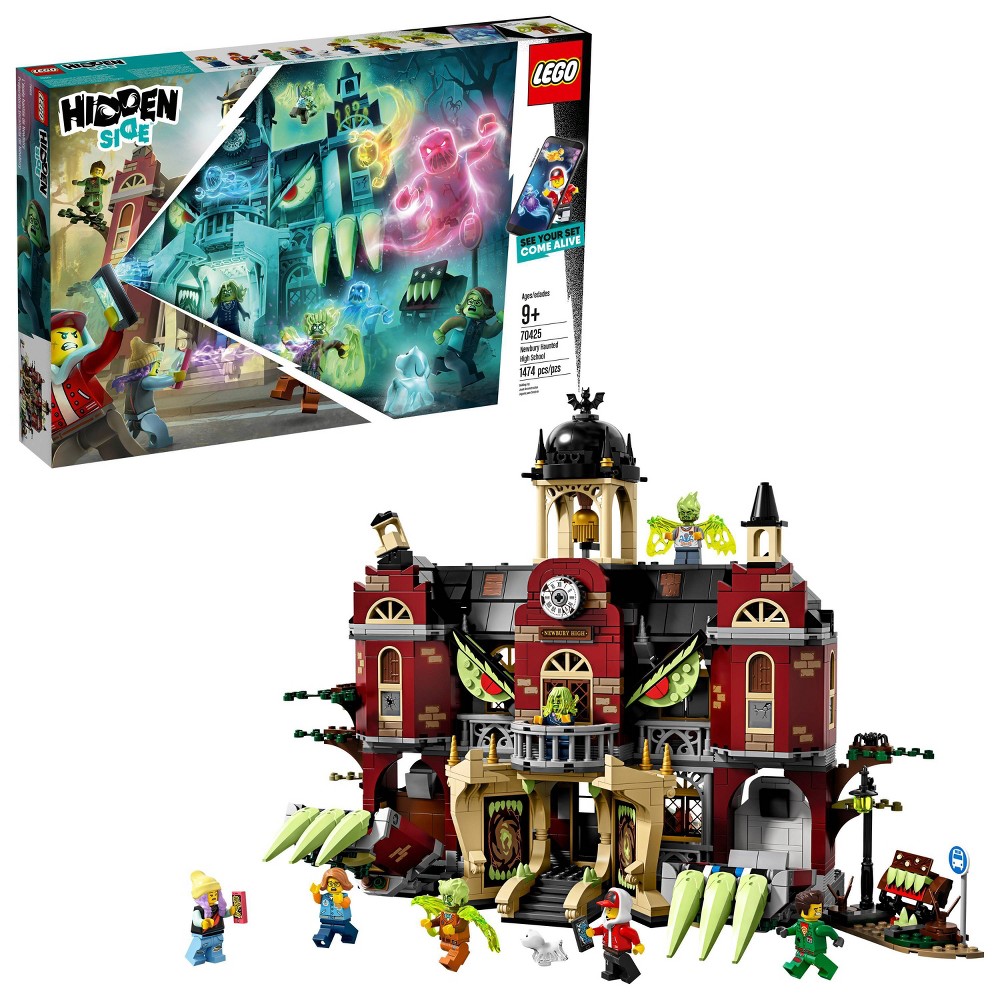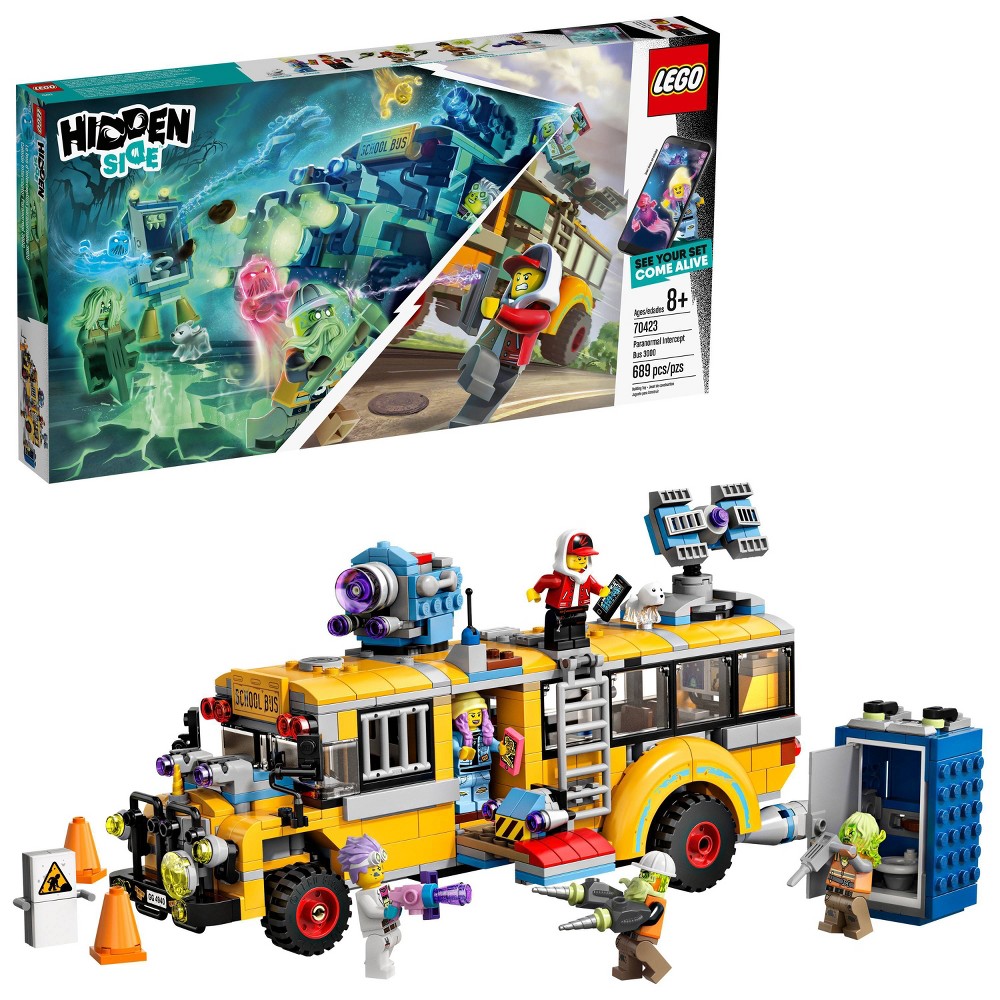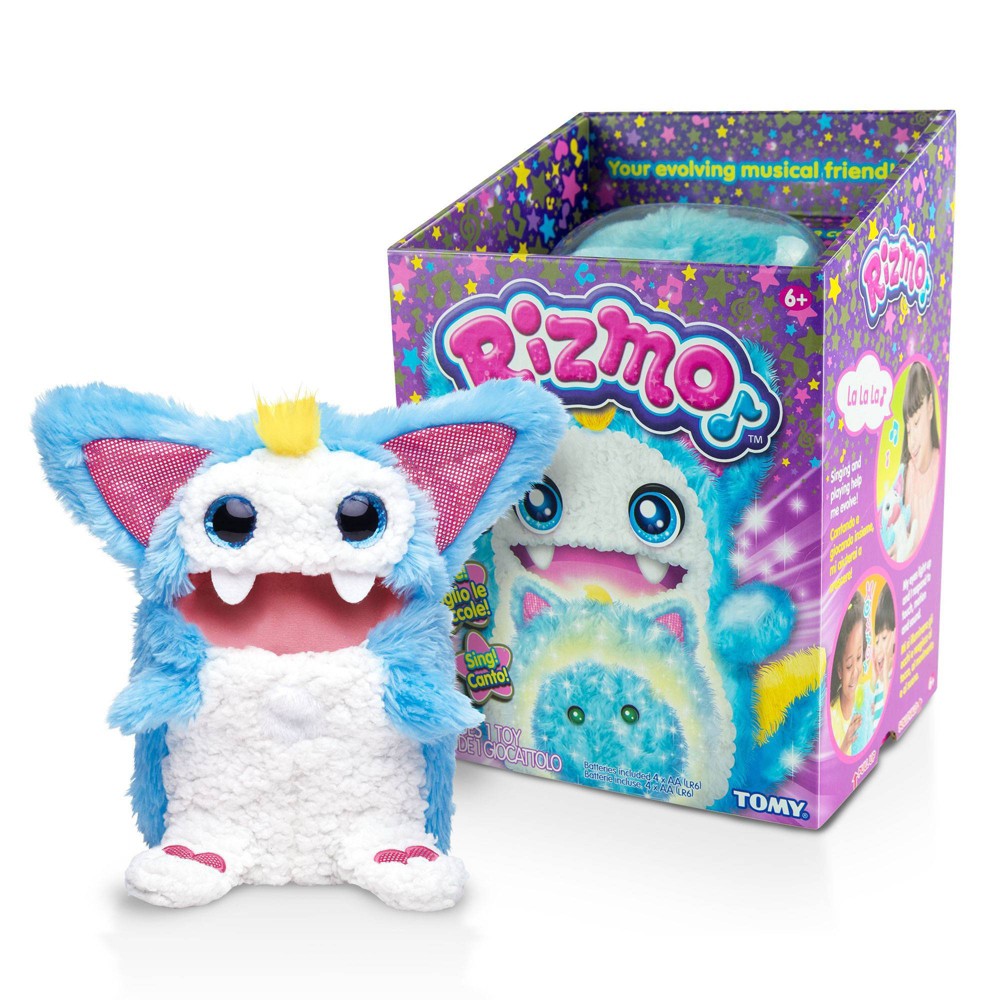 Well, there you have it. The ultimate Christmas Wish List from my 3 kids ages 2-8! Let me know if you have any of these toys in your home or are planning to buy them on Black Friday / Cyber Monday.